9:00 – 10:00 a.m.
---
In Wayne Hall
The Gospel of Matthew
Contact Jeff Olson for more information.
---
Fundamentals of the Faith Class: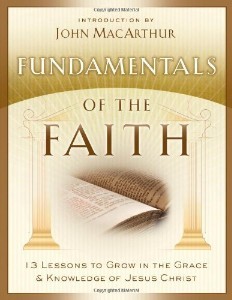 A 4-week interactive class as preparation for church membership.  Also, an excellent class for those interested in why we believe what we believe and to learn more about the Bible and the foundations of our faith.
For upcoming dates or for more information please contact the church office at 273-1722.
---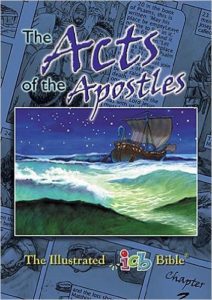 JAM (Jesus & Me):   1st – 7th grade
In Wayne Hall
The adventures of the apostles, as recorded by Luke in the New Testament, are told word for word with vibrant and expressive comic-book style illustrations. The simple but engaging text begins with Pentecost, when the followers of Jesus are transformed by the gifts of the Holy Spirit into heroic witnesses of the Resurrection of Christ. The experiences of the early Church — the works of mercy, the miraculous healings, and the amazing conversions — come to life in these inspiring stories of the faith and courage.
For more information please contact Liz Peterson.
---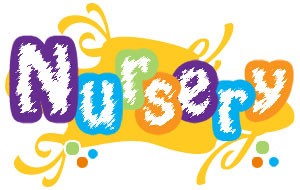 Nursery: Infant to 5 yrs. old
In Wayne Hall
*Childcare available during the Church service only for our little ones.

---